For operation of machines and devices in marine and harsh climatic conditions it is important to meet the requirements that will ensure protection of equipment against splashing, humidity, sea fog and other factors. In shelf area, in an open sea and marine piers – where the humidity, vibration and aggressive environment levels are very high – it is unacceptable to use equipment of standard version. To solve these problems, we offer a specialized electrical equipment, designed and approved for use on ships, offshore platforms and structures.
Electric motors for use in marine conditions
Underwater (submarine) cables
Ship cables
Marine annunciators
Electric motors for use in marine conditions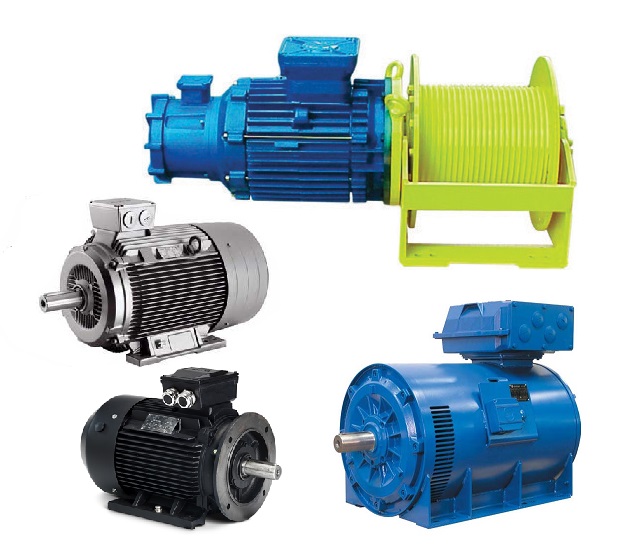 Marine motors are designed as per IEC 92-301 for use as main and auxiliary drives below deck on ships and in the offshore industry. The standard paint finish is suitable for indoor applications but in corrosive sea atmospheres, special paint finish is recommended. The standard version of IP55 degree of protection can be increased to IP65 on request.
Underwater (submarine) cables
Ship cables
Marine annunciators