Processing equipment is a complex of machines and devices involved in production process towards implementation of specific technology. This concept includes many types of various equipment. Classification of processing equipment depends on industry sector it is utilized in, as well as on performed functions. As our company specifically supplies equipment for power engineering, oil and gas production and recovery facilities, in "Processing Equipment" category we present various elements which are used in the production process.
Shell-tube heat exchange units
Blade mixers
Fan heaters
Electric heaters
Centrifugal separator
Macerators
Spare parts and accessories
Shell-tube heat exchange units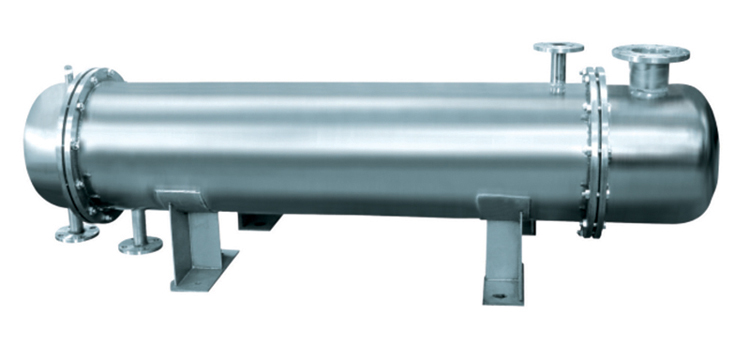 The range of products comprises shell-and-tube heat exchangers, bolted and brazed plate heat exchangers as well as oil/air cooling units and electrical oil pre-heaters.
Blade mixers
Fan heaters
Electric heaters
Centrifugal separator
Macerators
Spare parts and accessories