Each compressor is designed for a specific process and has its unique features of construction and operation. Compressor units are utilized in almost every sphere of industry. Compressed air is used as energy source and also utilized in the technological process in oil and gas industry. The list of equipment we supply includes compressors of high and low pressure, compressed air blowers, stationary and portable compressor plants.
Screw compressor packages
Reciprocating gas compressor packages
Oil-free compressors
Gas compressors
Spare parts and accessories
Screw compressor packages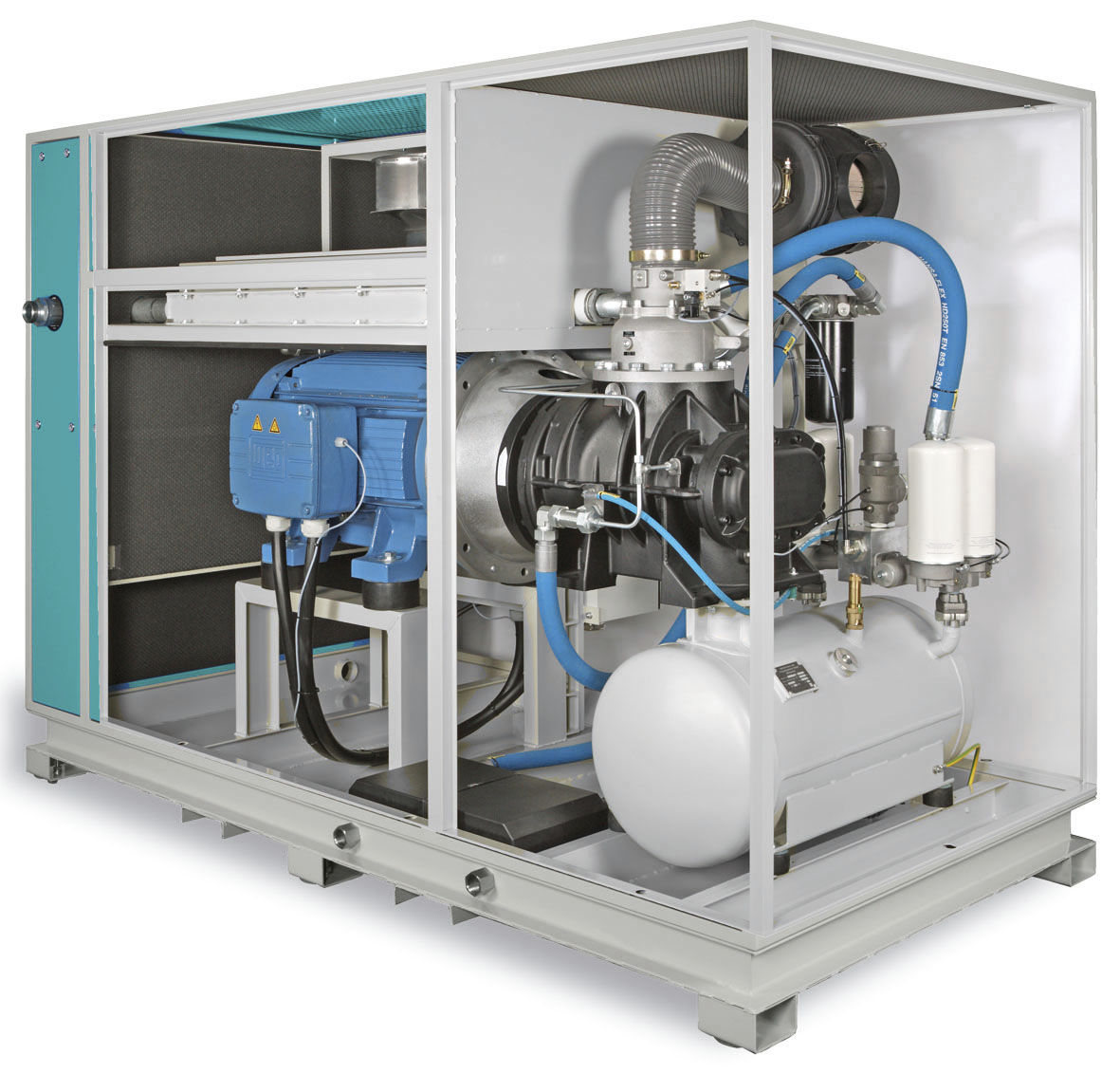 The elastomer is contained in the gland and forced to flow into the surface imperfections of the glands and any clearance available to it, creating a condition of "zero" clearance and thus effecting a positive block to the fluid being sealed. The pressure which forces the O-ring to flow is supplied by mechanical pressure or "squeeze." generated by proper gland design and material selection and by system pressure transmitted by the fluid itself to the seal element. In fact, the classic O-ring seal may be said to be "pressure assisted" in that the more system pressure, the more effective the seal, until the physical limits of the elastomer are exceeded and the O-ring begins to extrude into the clearance gap This condition can usually be avoided by proper gland design, material selection, and the use of Seals or rings.
Reciprocating gas compressor packages
Oil-free compressors
Gas compressors
Spare parts and accessories