The key requirement for equipment used on drilling platforms and sea vessels is reliability and high durability. Anchor-mooring spread, being an offshore type of equipment is an essential part of realization of projects in the shelf area. Our Company offers a large variety of products for use on ships, drilling platforms and seaports. The introduced equipment is manufactured up to the state of the art technology and is certified and licensed as applicable.
Dock fenders
Pneumatic fenders
Bitts
Tow-ropes
Mooring lines
Beacons (signal buoys)
Mooring buoys
Anchor-mooring systems
Dock fenders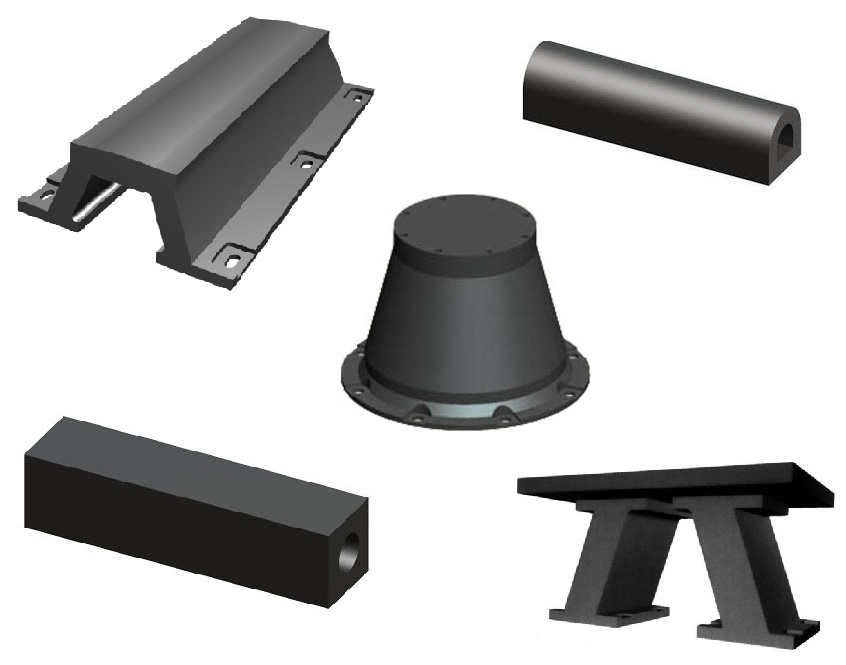 Rubber fenders are always used in boats, docks, vessels, etc. Our customer has a wide range of sizes to choose. Our professional team can also provide the most suitable recommendation according to the customer's demands. With complete supporting facilities and inspection devices, all the orders will execute timely with high efficiency.
Pneumatic fenders
Bitts
Tow-ropes
Mooring lines
Beacons (signal buoys)
Mooring buoys
Anchor-mooring systems