Gas analyzing devices (gas analyzers) of various types for the measurement of one or more components of gas mixtures content (concentration). Analyzers offered by our company have the necessary certification and are made in accordance with the requirements of Government Standards. Depending on the installation gas analyzers can be fixed, mobile and portable. Depending on measuring methods: electrochemical, thermo-catalytic, infrared, thermal-magnetic, thermoconductometric. We also supply gas analyzers considering the application – explosion-proof and of industrial design and special purpose.
Flammable gas detectors
Toxic gas detectors
Gas leak acoustic detectors
Portable gas detectors
Flammable gas detectors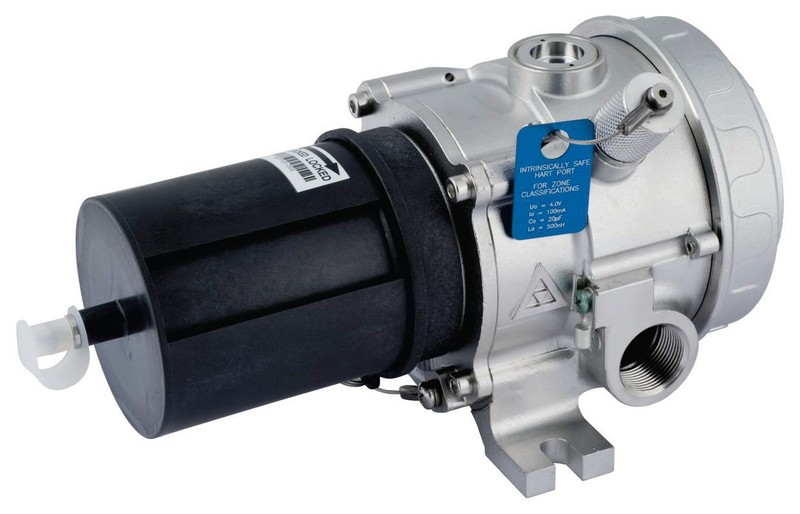 The PIRECLis a stationary point of the diffusion infrared hydrocarbon gas detector of the measuring principle. The detector PIRECL предназначенfor automatic continuous control of the content of hydrocarbon gases and vapours in the air of working zone and alarm on exceeding the established threshold.
PIRECLis certified as a stand-alone analyzer, and to work in the EQP system.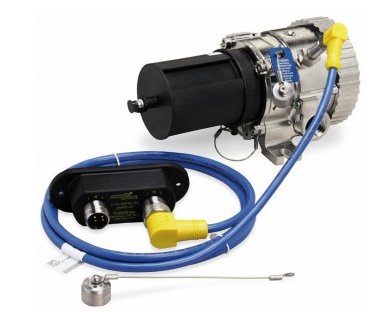 PIRECLis certified as a stand-alone analyzer, as well as in the system of contamination control and fire detection DET-TRONICSEQP. Has an output signal 4-20 mA, HART and RS-485 Modbus RTU. As an option can be added 3 built-in relay (marking of explosion protection). The PIRECLcan be selectively measure the content of different types of gases and vapors. Calibrated on propane or ethylene with different ratios recommended by the manufacturer, the PIRECLmeasures up to 30 gases and vapors, as evidenced by appropriate certificates for use on the territory of Russia. Is SIL 2 certified.,5 lamps on a steel plate.
Toxic gas detectors
Gas leak acoustic detectors
Portable gas detectors