On sites with no access to electric power, diesel-driven units come useful. Diesel generators of varying power and make, pumps and diesel-driven compressors, diesel welding units – all these equipment allow carrying out the works independently from power line availability.
Open type diesel generators
Sound Proof Diesel Generators
Portable diesel generators
Diesel welding units
Spare parts and consumables
Open type diesel generators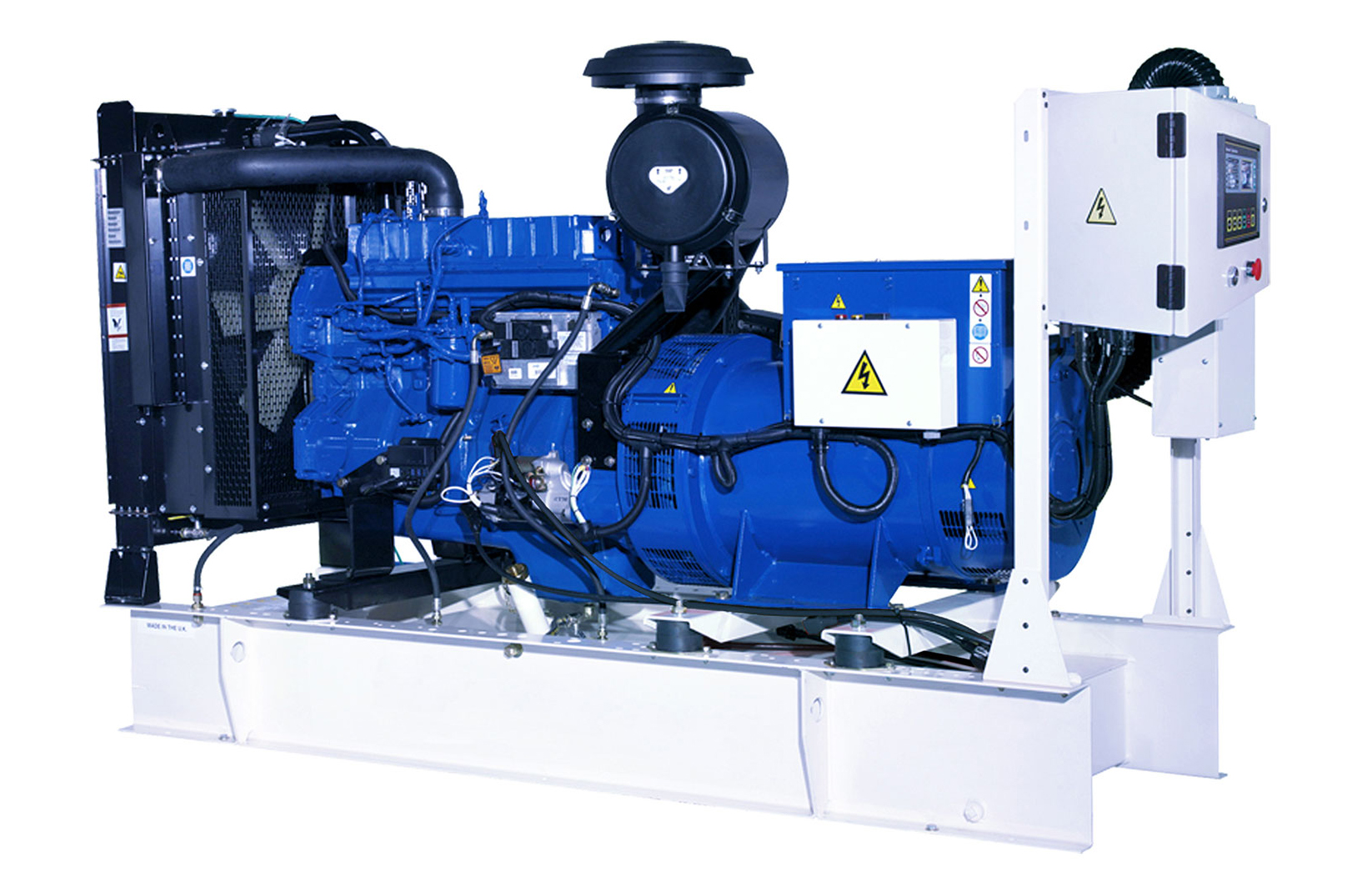 Open type Diesel Generators, for brands such as: Deuts, John Deere, MTU, Doosan, Lovol, Perkins, FPT, Mitsubishi and Volvo. Power ranges from 9KVA to 3000 KVA.
Sound Proof Diesel Generators
Portable diesel generators
Diesel welding units
Spare parts and consumables