Through cooperation with leading manufacturers of special pumping equipment we offer our customers pumps for liquids of any kind. The pumping units are designed for use in explosion hazard areas, in conditions of gases, fumes and dust mixture, in high humidity and low temperature environment. We offer customized solutions for various objectives in production and engineering, where it is essential to meet all requirements of a customer.
Centrifugal pumps
Screw-type pumps
Geared pump
Piston pumps
Diaphragm pumps
Electromagnetic pump
Cryogenic pumps
Fire pumps
Spare pars
Gland rings and seals
Centrifugal pumps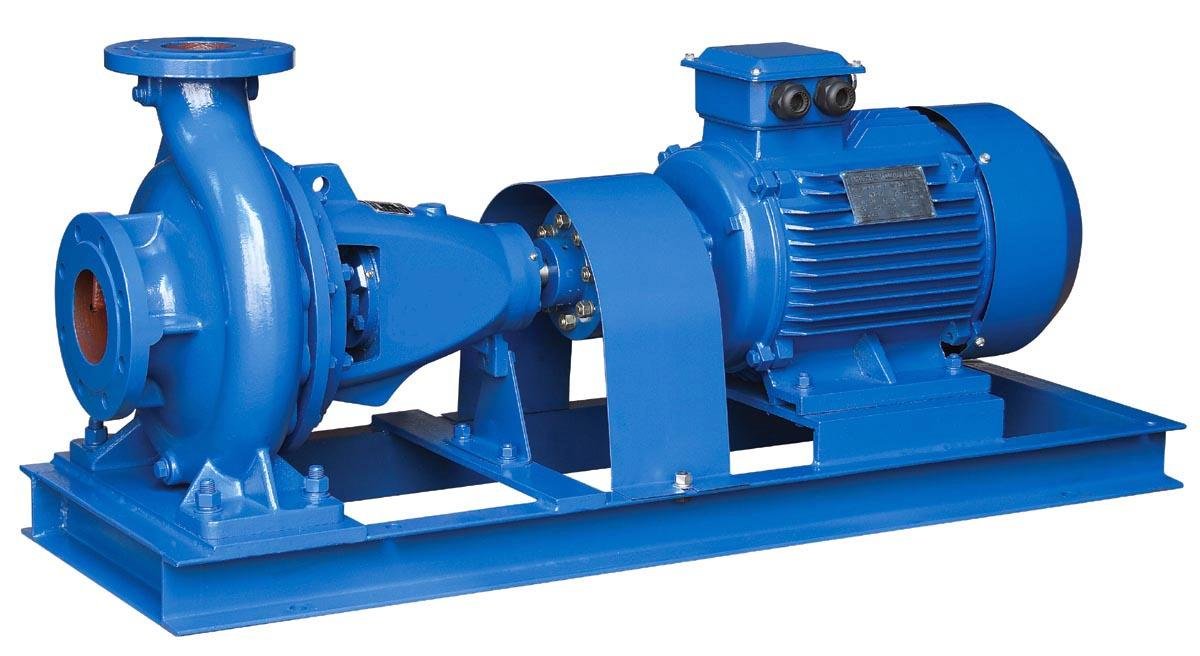 Centrifugal pumps are a sub-class of dynamic axisymmetric work-absorbing turbomachinery. Centrifugal pumps are used to transport fluids by the conversion of rotational kinetic energy to the hydrodynamic energy of the fluid flow. The rotational energy typically comes from an engine or electric motor. The fluid enters the pump impeller along or near to the rotating axis and is accelerated by the impeller, flowing radially outward into a diffuser or volute chamber (casing), from where it exits. Common uses include air, water, sewage, petroleum and petrochemical pumping. The reverse function of the centrifugal pump is a water turbine converting potential energy of water pressure into mechanical rotational energy.
Screw-type pumps
Geared pump
Piston pumps
Diaphragm pumps
Electromagnetic pump
Cryogenic pumps
Fire pumps
Spare pars
Gland rings and seals