"Yamal LNG" project news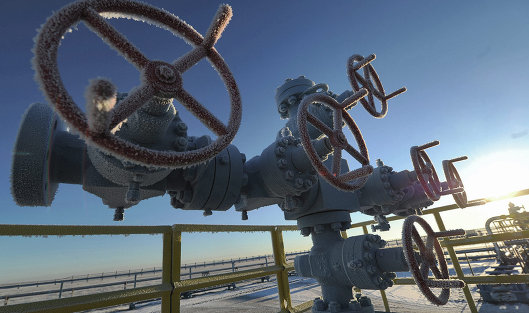 A French company Technip, together with its Japanese partners JGC and Chiyoda concluded a 4.5 billion euros contract with "Yamal LNG" for a construction of natural gas liquefaction plant of 16.5 million tons per year capacity. The company made a statement today.
"The situation in Ukraine has in no way affected the project – told Thierry Pilenko, the CEO of Technip to "Eco" newspaper. – I believe that the energy sector will not be affected by these events, given its importance both for Russia and for Europe."
LNG complex will consist of three plants with capacities of 5.5 million tons / year each. Representative of the French oil services company emphasized that "the plant being constructed in Russia will become one of the largest facilities of its kind in the world."
Preliminary works on the project, according to Technip, has been in progress by the parties for 14 months. Considering an extremely difficult climate on Yamal, the works included numerous examination of the project feasibility, engineering calculations and expert estimates.
French engineers came to the conclusion that because of a cold climate in the region it should reasonable to opt for a method of pre-assembled modular units to be delivered to the construction site. "Such a large-scale prearrangement allows us to plan putting the first stage of the project into service in 2017," – said a French corporation.