South Pars Phases 20, 21 to start ops in March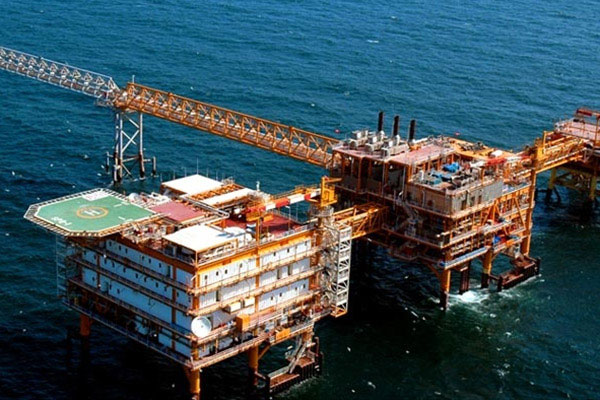 Phases 20 and 21 in Iran's South Pars field are set to begin preliminary operations in late March, a report said.
---

 "All stages of preparation including testing of lines and connections for the refinery sector as well as all utility sections of water, electricity and steam have become completed," Alireza Ebadi, project director of Phases 20 and 21 at Pars Oil and Gas Company (POGC) was quoted as saying in the Iran Project report.

"For the early production of the refinery, two sets of steam-generating boilers have been incorporated and the first gas transfer compressor (106-U) for receiving sweet gas is ready for operation," he added.

"The implementation of the 42-inch pipeline to transfer the refinery's product has been accomplished and will soon get connected to the nationwide pipeline," Ebadi noted.