JSC Antipinsky Refinery processed more than 32 million tons of oil over 10 years, including over 7,8 in 2016.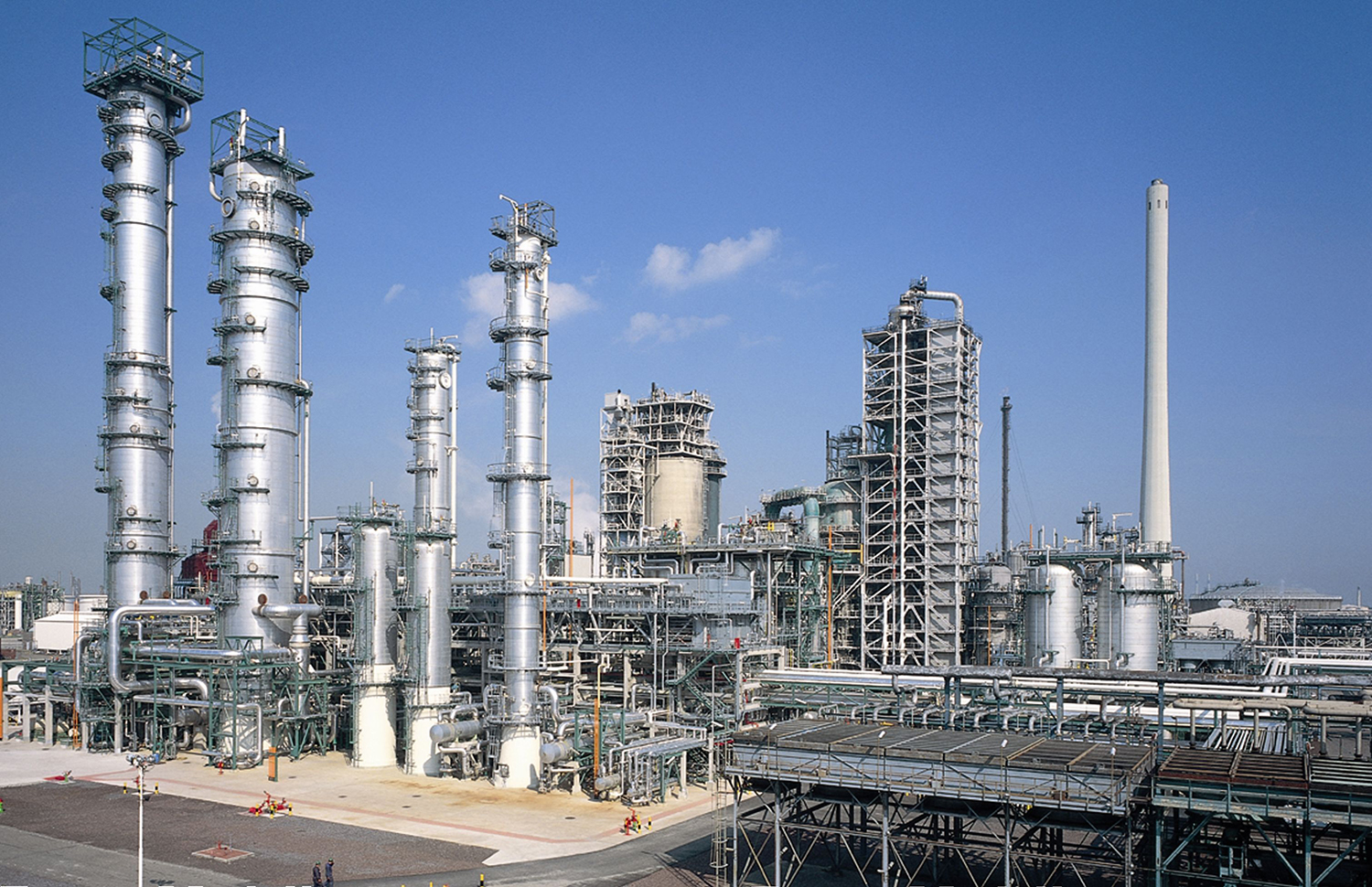 Antipinsky Refinery is unique due to the fact that it is first in Russia (in 35 years) private but not a state-run, independent of Vertical Integrated Oil Companies, commercial, constructed from the scratch oil refinery connected to the oil trunk pipeline (total capacity equals to 7.2 MTPA with the increase up to 9 MTPA) and product trunk pipeline (total capacity equals to 1.8 MTPA with a plan to increase up to 3 MTPA) which capacity exceeds 9.0 MTPA, the quality of diesel complies with Euro-5 standard and in 2016 the processing depth has grown up to 98%. In 2017 the quality of gasolines will comply with Euro-5 standard.
 
Today, Antipinsky Oil Refinery is a modern, open, dynamic company heavily investing in the construction of new and upgrading of existing facilities and planning a diversified development of the production base in central Russia to improve the efficiency of natural resources utilization and increase the production of petroleum products meeting the highest quality standards by implementing the most cutting edge deep conversion processes.
The Refinery occupies its rightful place among the largest players of the Russian oil refining industry, forming the Urals and West-Siberian oil refinery market, and is known far abroad.
TechnoHub is proud to be a part of such major project. Through this co-operation with our company, Antipinsky Oil Refinery is now equipped with the state-of-the-art gas hazard warning systems which is significantly important for the production process as well as safety of personnel, hardware and equipment.