Eni unveiled the first LNG-fueling station in the European LNG Blue Corridors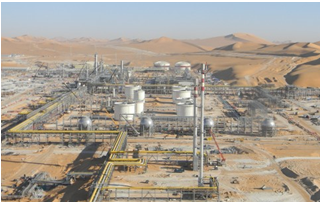 An Italian company Eni has opened the first LNG (liquefied natural gas) fueling station in the city of Piacenza in Italy. The company intends to open similar gas filling stations on the major roads of the Italian peninsula.
The development of LNG-filling station is part of the company's commitment to promote the use of clean fuels, said OilNews.
This gas station shall service heavy long-haul transport means, which use LNG as a monofuel. The development of such engines is conducted by European automakers. Eni is an active participant of the LNG Blue Corridors project which is focused on construction of eco-friendly petrol stations along the four major European trade routes that cross the continent from north to south.